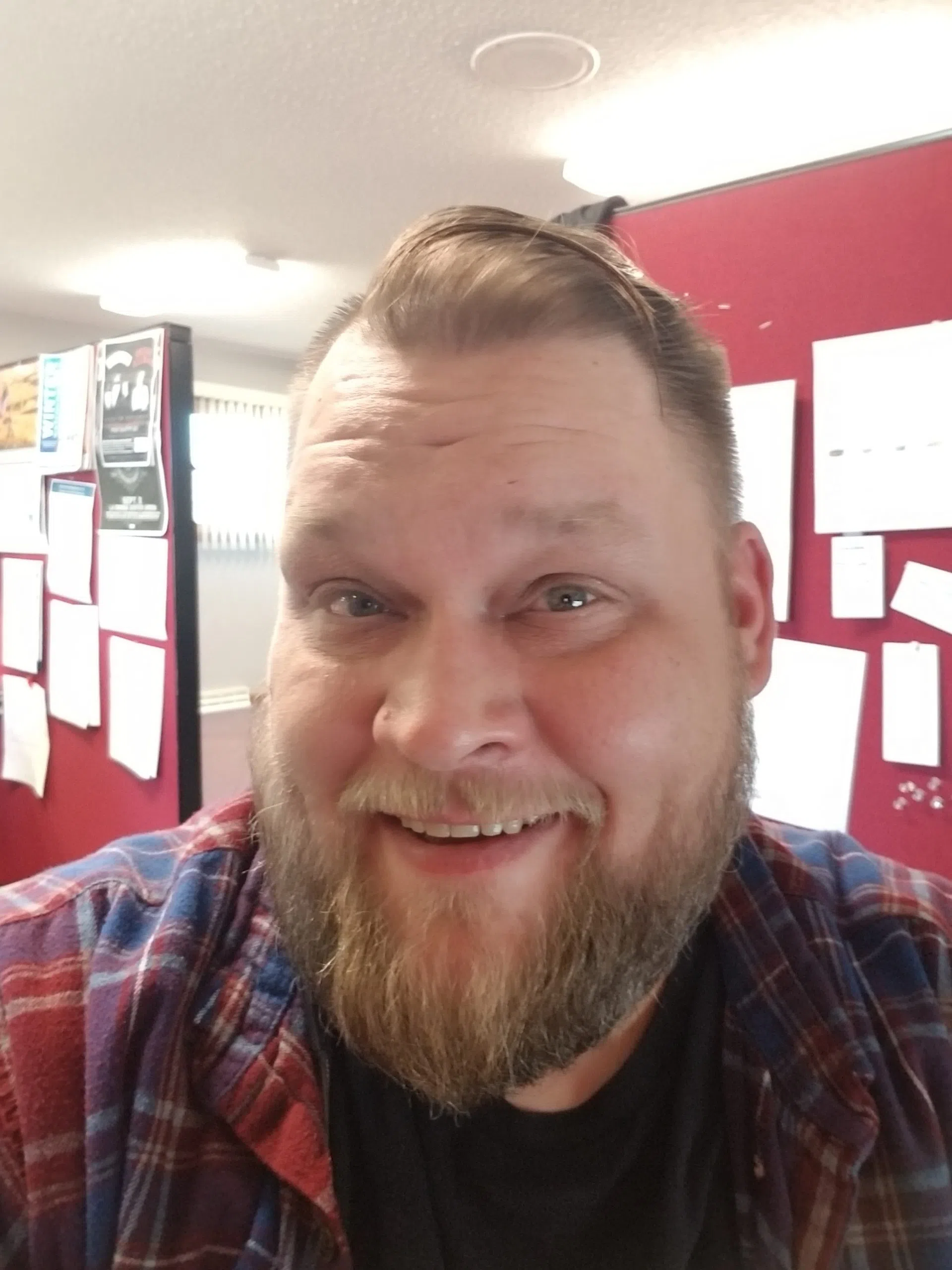 It's my first day on the Classic Rock 100.1 airwaves and I want to make a good impression! So, I did what we all do. I Googled "How to Make a Good First Impression At Your New Job," found an article from 4-and-a-half years ago and tried my best to fill all the criteria.  So, without further ado, here are…
NINE SIX…and a half… WAYS TO MAKE A GREAT FIRST IMPRESSION AT YOUR NEW JOB
Plan what you are going to wear. I am wearing the "classic On-Air Attire" Flannel, black T-shirt, jeans, Airwalks and my lucky undies

Get there early

. Don't put too much pressure on your arrival. Hey…I showed up.
Prepare how to introduce yourself. I had an elaborate entrance planned but apparently pyrotechnics are frowned upon in this establishment.
Remember names. I already knew my all of my co-workers! Kenny Wilde…umm…Bob Smith…and…ah…Alex Cooper! Great folks!
Organize your workspace. If by organize you mean dumpster fire…then CHECK!
Don't bolt at the end of the day. I wouldn't call it bolting as much as I would call it sprinting briskly.
 Be a goo… I think it said Good something? I'm not sure. It's pretty close to quitting time so I have to stretch before I sprint out of here. However, I am fairly confident that I can be a "good"!
All joking aside, I am really looking forward to spending afternoons with you on Classic Rock 100.1 and seeing what kind of shenanigans we can get into. From here on out my blog posts will be more about content and less about my diary…I just wanted to say hi. Also, in case you're starting a new Job soon, HERE is the article I found.