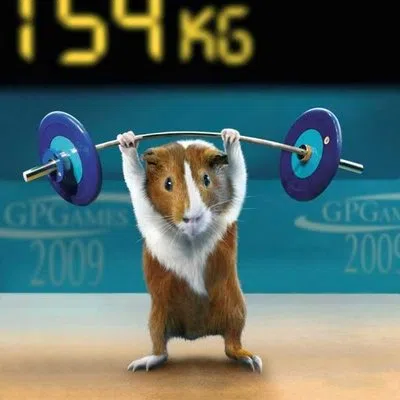 Some men are born to do great things…others others are born to just survive it.  This is a story of the latter…THE CHRONICLES OF WHAMMAGEDDON.
Day 13 in this fresh hell. Never knowing when it's coming…but feel it's ht breath on the back of my neck just the same. Las Christmas I was as careless as a whisper with my listening holes. This year, I'm saving my tears. I'll give it to someone special. Me. I can't have a repeat of the Kwik Trip debacle. There I was reaching for a roller dog…some sweet, sweet, protein to help me get through this bleak and cold existence…when it started. Those bouncy chords and that saccharine synth sound…the high tenor of a young George Michael…the palpable irrelevance of an any age Andrew Ridgley pouring through the speakers with the strength of 4-billion hamsters. I froze. Stood there…staring into the void that was the back side of the hot bar. And it got me. But not this year! NOT TODAY, SATAN!
As always, I will check in with you, my friend, with this my…CHRONICLES OF WHAMMAGEDDON!