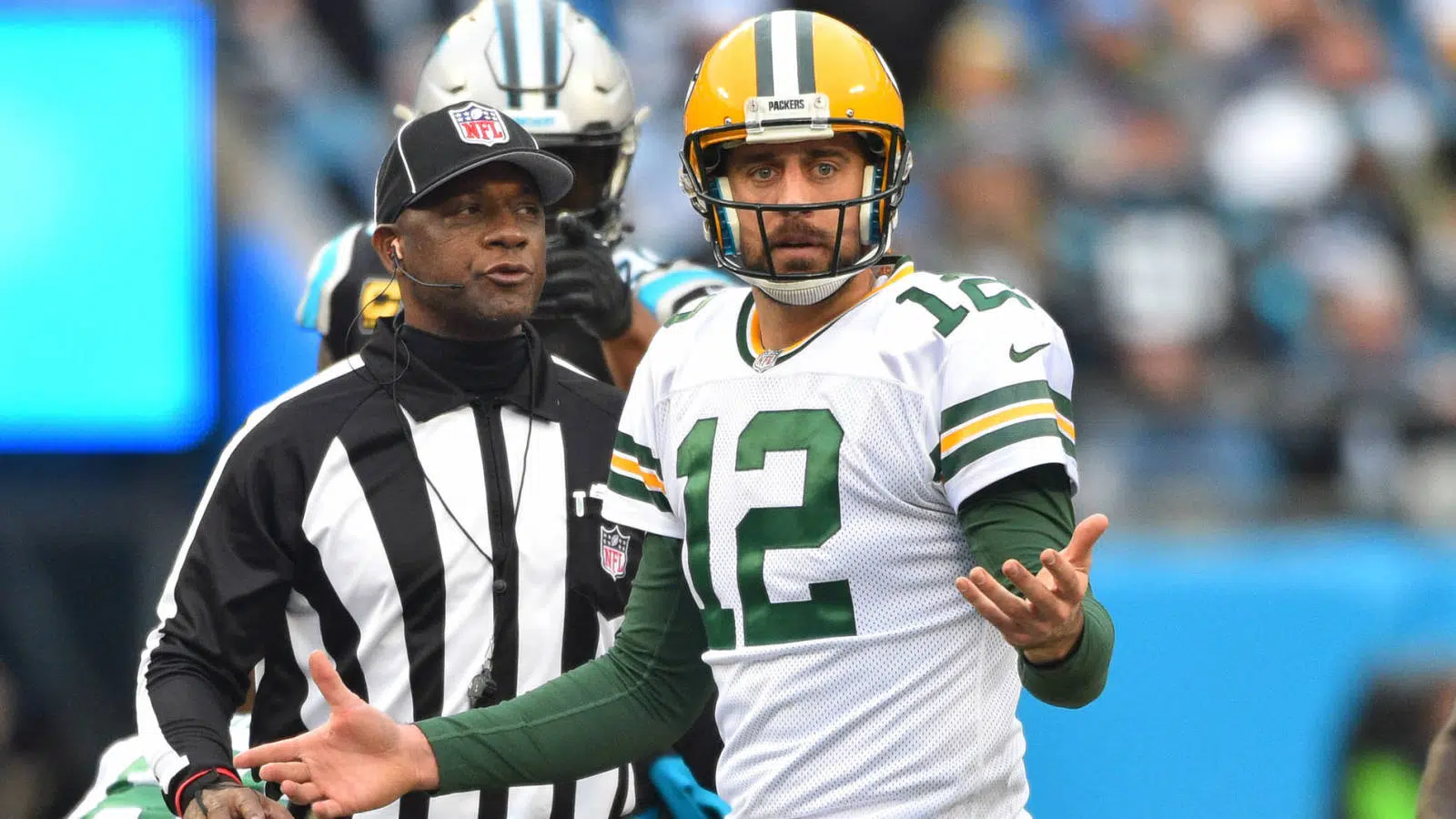 SOURCE:  YardBarker
Well, that was quick.
After returning from a broken collarbone this past weekend, the Green Bay Packers have placed Aaron Rodgers on IR. Obviously, that means his season is over. So too, of course is Green Bay's—from a postseason standpoint, that is.
Starting Sunday against Carolina, the Packers essentially needed to win out. After dropping that contest, however, the slightest amount of hope still remained. However, the Atlanta Falcons would need to lose Monday night against Tampa Bay. Of course, we now know that did not happen. And here we are.
On Monday, head coach Mike McCarthy would express concern, saying Rodgers was "hit too many times."
Brett Hundley will likely start the final two games against the Vikings and Lions. Meanwhile, you have to wonder if the Packers are simply playing it safe with QB1 at this point. There is nothing to gain by having him play out the season.
However, this will also lead many to wonder if they did, in fact, rush him back.