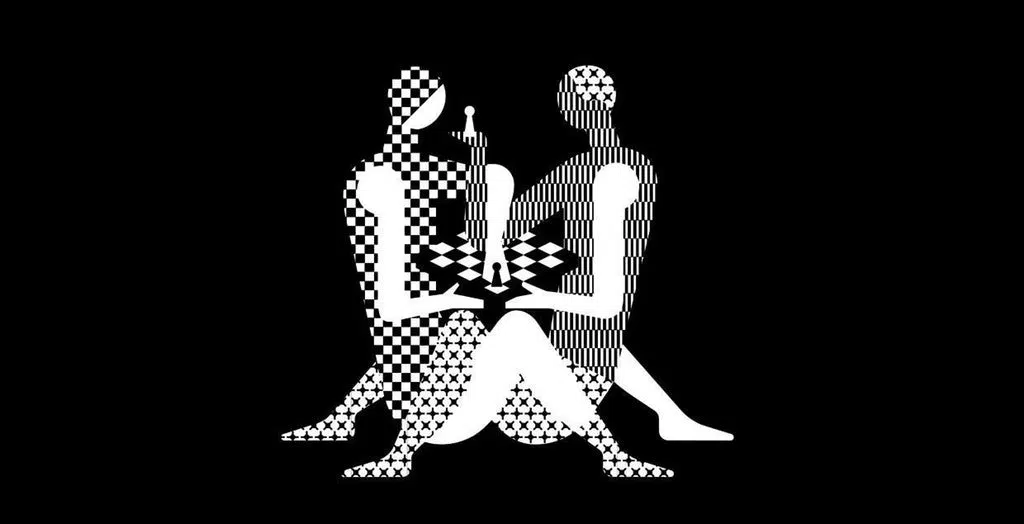 Playing a board game isn't exactly what you'd call a "sexy" activity.
The World Chess Championships is evidently trying to change that perception with a wild new logo that looks suspiciously—or exactly—like a 
tantric sex
 position.
The WCC calls the logo "controversial and trendy, just like the host city [of London]." Hmmmm…whatever you say, guys.