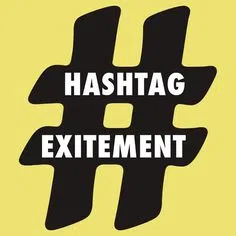 This will be my first Family Fest as a member of the La Crosse Media Group Team. Of course, I knew Family Fest was a big deal before I was hired on. I mean, who doesn't know about the massive, family friendly, FREE-TO-GET-IN, gathering held at the La Crosse Center every year. Being a part of the team, though, means a deeper pride in event itself. I get to take ownership of an established and, might I add, wonderful event.
I have warned my wife that we need to take an "Amusement Park Planning" mentality to our Family Fest experience. It will take fortitude, determination and probably a Sherpa to make sure we take it all in. Sprawling across the entirety of the La Crosse Center and offering everything from restaurants to day care options, Family Fest promises to be all day and all fun!
It's been fun to see the behind the scenes work of getting all the vendors in line and procuring the sponsors and seeing just how much work goes into putting on a successful, fun event that the community is going to enjoy.  Plus, knowing who is going to be there has helped me plan out my Family Fest accordingly. It's a delicate balance figuring out how many times I will be hitting up Famous Dave's and which inflatable I will need to bounce around in AND when my favorite entertainment will be hitting the stage. It's a whole process but a process I am really looking forward to.