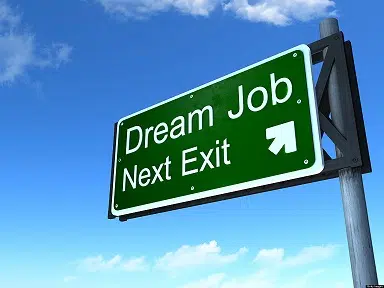 We all have been through the job search malarkey. The worst part has got to be how after you find the job you were looking for…afternoons on Classic Rock 100.1…you still get inundated with "jobs" from the online searches you soldiered through. Well, my friends, I got one today that I was built for…
"We seek Sensory Panelists- Confectionary to join our close knit, friendly team; situated at RSSL (Reading Scientific Services Ltd) on the Whiteknights campus of Reading University.
Our panelists are key in helping Mondelez perfect and launch an entirely new product all over the world- by tasting and providing feedback just like our consumers.
No experience is required as full training will be provided to develop your taste buds and the specific vocabulary required to communicate your opinions.
You will work in our dedicated sensory booths and discussion rooms, alongside approximately 11 panelists and a panel leader; sharing opinions and collaborating with others to reach an agreement on taste.
Please be aware that these roles are to work set hours, on a weekly, ongoing basis.   
Qualifications
We seek the following;
• A passion for confectionary and taste buds for detection
• Honesty and objectivity when it comes to giving an opinion
• Eagerness to try new and inventive products
• A communicative personality to build great relationships with your panel
• Articulate with a firm grasp of the English Language
To submit an application, please click 'apply'; attaching your C.V and your motivations for the role.
The next step of the process is that, if selected, a Recruiter will be in touch to discuss your application further over the phone.
If successful in being selected for interview you must be available to attend an assessment day which will involve tasting up to 10 samples per day and working within a group to discuss your findings. The strongest applicants will then be asked to return on for the final stage of the process, including a short competency based interview."
Umm…people have to move to England and taste Chocolate all day?!?
SOURCE: MONDELEZ INTERNATIONAL