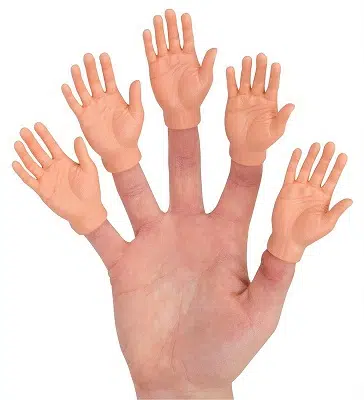 Even if you are sitting there all alone for Valentines Day…Pornhub has you covered! For the second year in a row Pornhub will be offering it's premium content for free on VD. So FREE PREMIUM VD!
Wait…that isn't right…
Normally you have to pay for the top shelf stuff on the worlds largest porn providing website but, just as they did in 2017, they are gonna let you…TREAT YO SELF…to some high end material. Pornhub reports that last year traffic to premium content spiked 308% on V-Day compared to the days around it. That is a lot of lotion and tissues. They added that "lesbian premium" searches went up 1,594 percent specifically on V-Day. And Searches for "Valentines Day Porn" also went up by over 1,000%.
No matter your VD situation, Pornhub…and doctors everywhere…have your back!
SOURCE: MAXIM