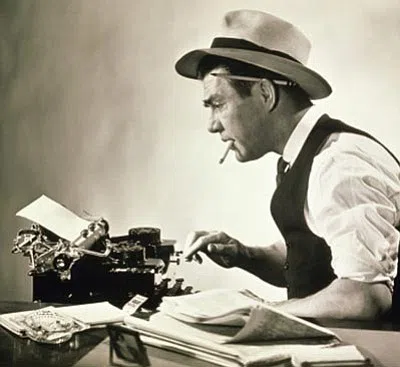 POO WATCH!
Dateline: Essex, England
We here at Classic Rock 100.1 have been keeping you up to date on the man without a movement, Lamarr Chambers. Chambers, you may recall, was arrested on January 17th on allegations of drug dealing. Police suspected Chambers swallowed his stash and were holding him until nature took it's course. Unfortunately, Chambers kept the bomb doors shut and, unlike UPS, brown was NOT moving at the speed of business. 47 days the man went without a number 2. Police were forced, ironically, to release the suspect…though he was then re-arrested and charged with the MOST English of all charges, Suspicion of Being Concerned. The anti-pooper was released on bail and treated at a hospital.
It's thought that this is the longest a suspect has gone without making while in custody. Though, as we reported before, the human body can go longer without taking the kids to the pool. For all back door news and ugly truths…go somewhere else because this got gross real fast.