Brandon Cavallaro of Vero Beach, Florida (of course it's Florida) found a new and exciting way to pass the time while stuck in line at the bank. It seems young Brandon found himself waiting to cash his unemployment check (I assume) and just got bored. What does one do while bored in public? If you said masterubate please consider yourself uninvited from any social gathering I attend…but also…you would be correct. Brandon sat himself down on a bench, put his pants down around his ankles and showed the world the real proof that God loves us.
One witness took video…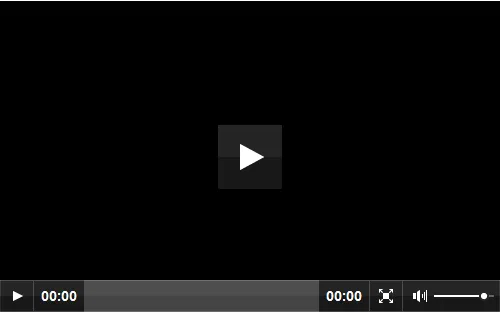 How many times did you click on that picture?
Too many, right?
…a little ashamed of yourself?
You should be
Police officers watched the video…because they had to…and said "…Brandon was indeed masturbating while sitting on the bench" so…lets just trust them, shall we? Brandon was arrested on an indecent exposure in public charge. In a related story, Brandon is now 3 points ahead of of Andrew Gillum in the Florida gubernatorial race.
(Source: TC Palm)